Reservation for one week (no spa fee):

2 persons: 1.980,-/ day
Reservations less than one week (no spa fee):
2 persons: 2.380,-/day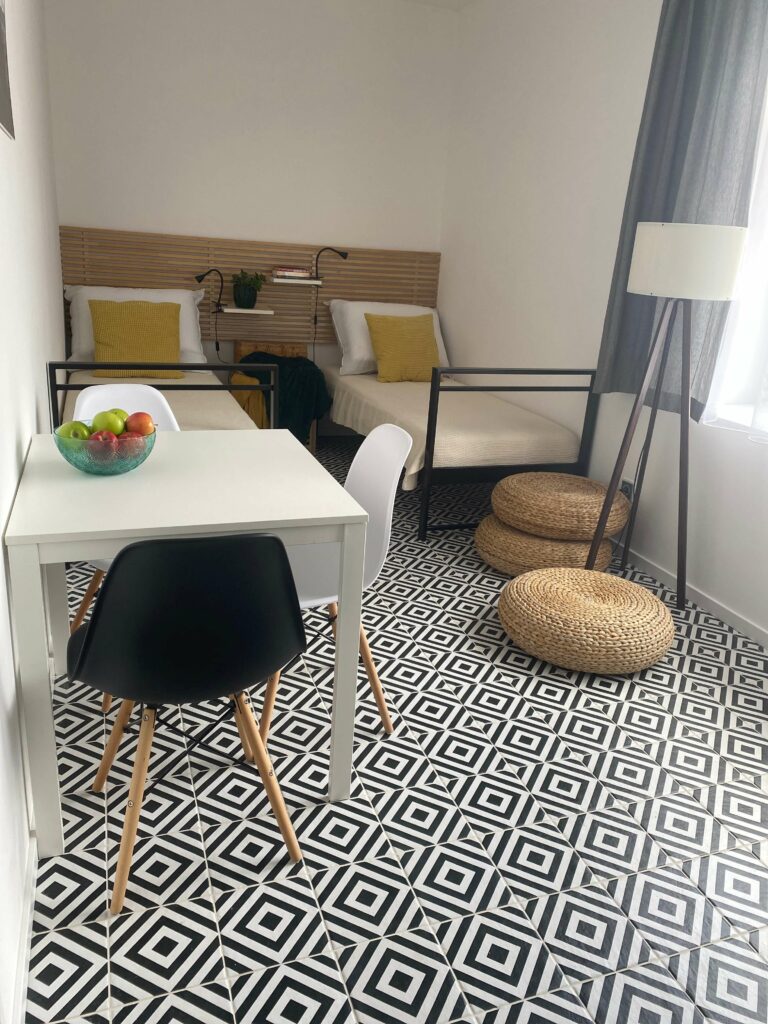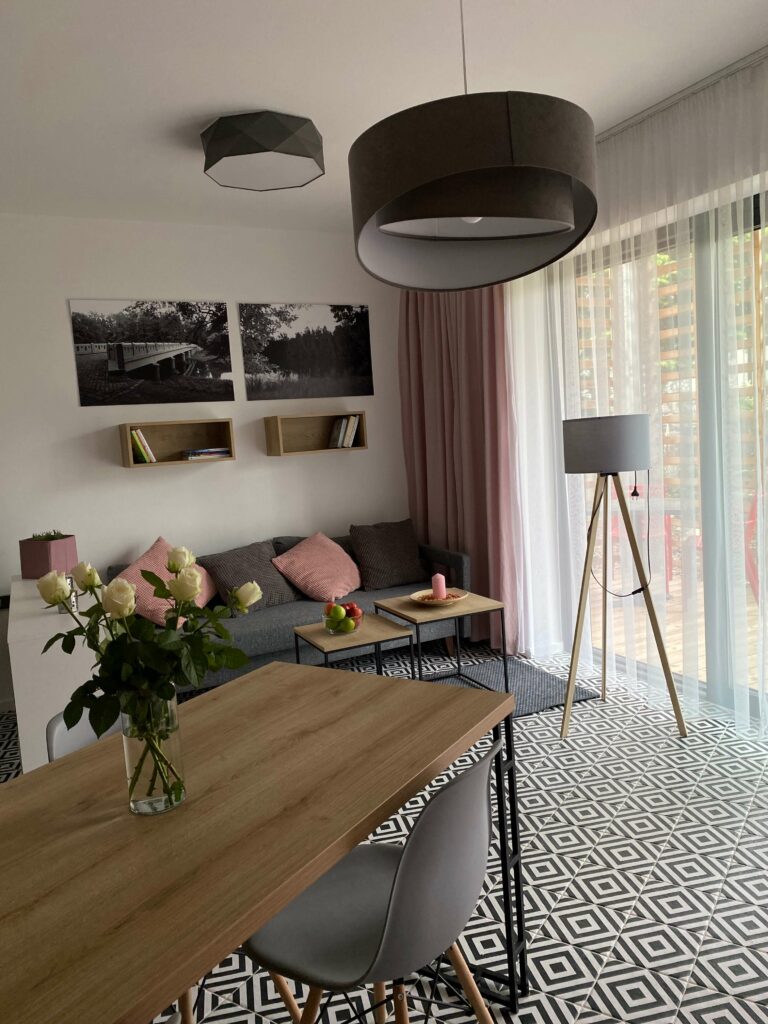 Reservation for one week (no spa fee):

2 persons: 2.380,- Kč/ day

Reservations less than one week (no spa fee):

2 persons: 2.780,- Kč / day
Reservation for one week (no spa fee):

4 persons: 3.560,- Kč/ day
2 persons: 2.780,- Kč/ day
Reservations less than one week (no spa fee):

4 persons: 3.960,- Kč / day
2 persons: 3.180,- Kč/ day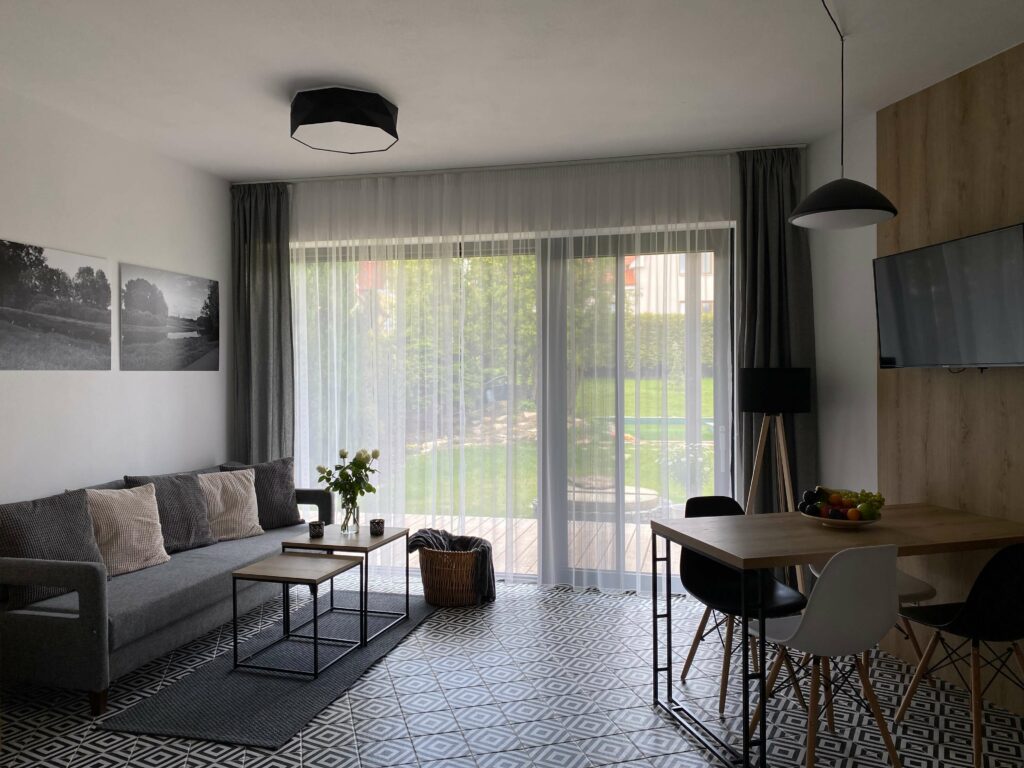 Other fees:
Extra bed: 490,- CZK/night
The spa fee is 35 CZK /person/night (does not apply to persons under 18 years of age and over 70 years of age) and is paid to the city Třeboň.

The prices listed in the price list are indicative only. Each reservation is treated individually. We will send you the final price by email before confirming the reservation.

A minimum of 7 nights can be booked during the season. Minimum 2 nights in low season. Subject to change in price and fees.

The price includes:

accommodation with complete equipment (bed linen, towels, equipped kitchen)
electricity consumption, water consumption (incl. dishwasher/washer)
WI-FI throughout the property
free parking, bike and luggage storage
children under 3 years free of charge (cot including bedding, bath tub, high chair, potty, toilet seat, booster seat, footstool… on request)

Nevertheless, please be environmentally friendly and use all energy economically.
For reservations, use the online reservation form by calling +420 724 352 399 or email info@oblakaubytovani.cz.
Please specify the number of adults and children under 3 years when booking.
We also offer gift vouchers for accommodation.

Kateřina Blažková
Lesní 711, 379 01 Třeboň
info@oblakaubytovani.cz
+420 724 352 399